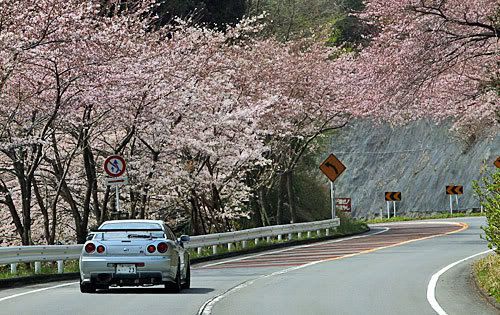 My experiences in this whole scene has really embraced me within the last 8 years Not only just the loud, flashy, lowered cars, speed and thrill of racing. Just by learning and noticing the respect for other tuners who put their time, money, blood, sweat and tears in their cars. With that kind of respect I can take to the grave. I remember my first car hmm...it was a white 1990 Honda Prelude (3rd Gen). I mainly had it stock for the longest time. Had a carbon fiber hood which wasn't in %100 condition, custom exhaust (muffler), painted stock wheels (black), Custom Black taillights, intake and sum lowering springs well in the rear. I never came around to put the front one's on haha. Sometimes I wish I kept it (traded it for a S13 coupe). Maybe one day I'll get another one to finish where I left off. Now for the
ricer
shit...Huge spoilers, loud body kits, silly loud exhaust and gauges, alteezas and crazy decals (smfh). When I see shit like this it really makes the whole Import scene look bad. You'll know when you see that clean JDM (Japanese Domestic Market) appeal. A true trend setter. Maybe one day I'll see Japan "Big Smile"
Another thing..seeing other tuners is good thing to see as well. I meant alot of friends through this scene. Alot of networking. Yet with all the dangers around with these souped up cars and street racing. I still manage to stand on my two feet with no harm. Me and my crew ran into alot of close calls. Ahhhh MEMORIES!! I also love
V.I.P. scene
with luxurious clean JDM appeal. Can't forget to mention the deep dish wheels I oh so heart hehe...as for this JDM scene I heart so dearly. Its really a lifestyle. I mean honestly, I can't drive a stock car. It has to have intake, headers, exhaust, lowered, rims and other necessities to make me have that sorta of race/JDM appeal. The Import scene is still getting bigger by year. There's so many events to attend nowadays like Auto-X, Time Attack, Drifting and Drag of course. Now the
Touge
is another story haha...Whenever Im out in my import just cruising the strip, I have no worries in the world. Something I really can't explain. I just get that feeling, so I just got to get up and drive.